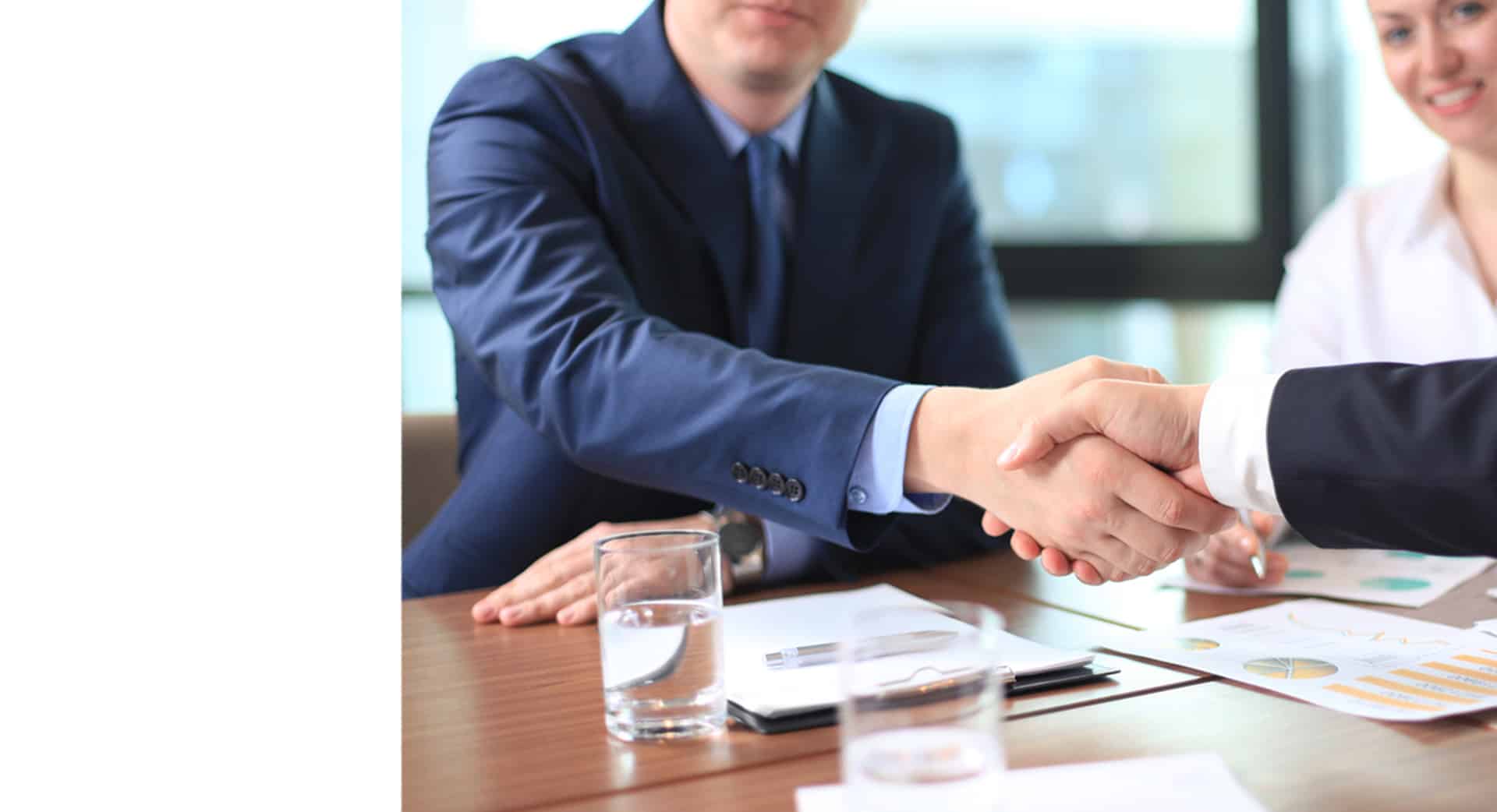 22 Sep

Dentist Looking For A Job? What's Next?
Job Seeking Is A Job In Itself
It wasn't too long ago that job seekers had to rely on the traditional methods of finding a job, such as scouring newspaper classifieds or attending job fairs. But with the advent of the internet, searching for a job has become much easier and more efficient.
Nowadays, there are numerous websites and online resources dedicated to helping job seekers find employment. Sites like Indeed and Monster allow users to search for jobs by keyword, location, and other criteria. LinkedIn is also a popular site for job seekers, as it allows them to connect with potential employers and recruiters.
Another major change in the job search process is the way in which resumes are submitted. In the past, most people would mail or hand-deliver their resumes to potential employers. But now, thanks to online job boards and application systems, applying for a job is as easy as submitting your resume electronically.
Overall, the process of searching for a job has changed dramatically in recent years, thanks to the internet. Job seekers have more resources at their disposal than ever before, and the process of finding employment has become much simpler and more streamlined.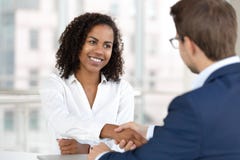 Even With These Advancements, It Can Be Tough.
Job searching can be a discouraging and frustrating process. One of the most difficult aspects of job searching is finding the right opportunity. When you're a dentist, this can be especially challenging since there are relatively few openings compared to other professions.
Dentist After Graduation
After graduation, you will need to obtain a license to practice dentistry in your state. In order to do this, you will need to pass both a written and clinical exam. This is the National Board Dental Examination (NBDE). The NBDE is a two-day examination that tests your knowledge of dentistry. Once you pass the NBDE, you will be eligible to apply for a state dental license.
The next step is to find a job that suits your interests and qualifications. You can search for open positions on websites like Indeed or Glassdoor. When applying for jobs, be sure to tailor your resume and cover letter to each position.
Once you have found a few positions that you are interested in, the next step is to begin the interview process. During an interview, potential employers will ask you questions about your qualifications, experience, and goals. Be sure to answer these questions honestly and confidently.
How To Prepare For The NBDE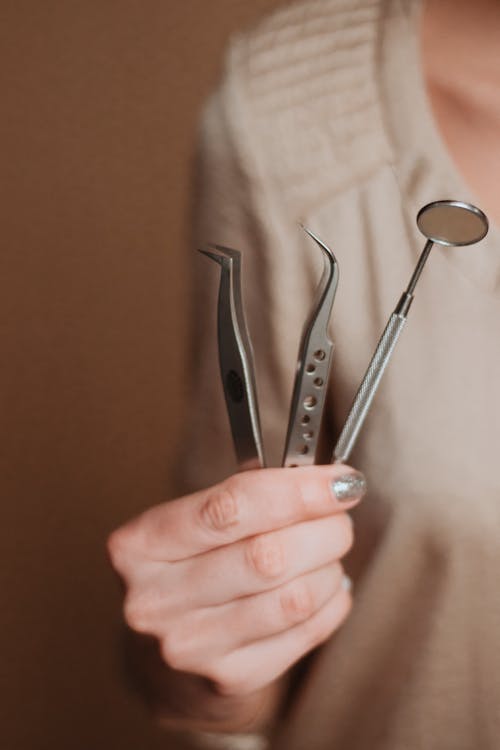 Part I of the NBDE is a written examination that covers basic sciences, such as anatomy, biochemistry, physiology, microbiology, pathology, and pharmacology. Part II of the NBDE is a clinical examination that assesses your competence in dental procedures.
You must pass both Part I and Part II of the NBDE to be eligible to receive a dental license in the United States.
Here are some tips to help you prepare for the NBDE:
1) Start studying early
Don't wait until the last minute to start studying for the NBDE. Start studying for the examination as soon as you begin dental school. This will allow you to space out your studying and make it more manageable.
2) Create a study plan
Create a study plan and stick to it. Make sure to include time for breaks and relaxation in your schedule. Studying for long periods of time without a break can lead to burnout.
3) Use study aids
There are many study aids available to help you prepare for the NBDE, such as review books, flashcards, and practice tests. Find the resources that work best for you and use them to supplement your studies.
4) Take practice tests
Taking practice tests can help you gauge your strengths and weaknesses and focus your studies. There are many NBDE practice tests available online.
5) Get plenty of rest
Make sure to get enough sleep before the NBDE. Getting a good night's sleep will help you feel refreshed and ready to tackle the examination.
6) Eat healthy
Eating a healthy diet will help you stay energized and focused while you study for the NBDE. Include plenty of fruits, vegetables, and whole grains in your diet. Avoid sugary and fatty foods that can make you feel sluggish.
7) Exercise
Exercising regularly will help you release tension and stay focused while you study. Taking a break to go for a walk or run, or even just stretch, can help you clear your head and come back to your studies refreshed.
8) Find a study partner
Finding someone to study with can make the process more enjoyable and help you stay on track. Studying with a partner also allows you to test each other on material and hold each other accountable.
9) Take care of yourself
It's important to take care of yourself while you're studying for the NBDE. Make sure to schedule time for activities that you enjoy and make time to relax. Taking care of yourself will help you stay motivated and focused while you prepare for the examination.
It can take up to a few months for your dentist license to be activated. The process generally involves completing an application, passing an examination, and paying a fee. Once your application is approved, you will be able to practice dentistry in your state. However, it is important to note that each state has its own licensure requirements, so be sure to check with your state's dental board for specific information.
Dentist In-between Jobs
You may be a dentist who is looking for a new job instead of just having graduated. Maybe you've been laid off, or maybe you're just looking for a change. Whatever the reason, finding a new job can be a daunting task. But don't worry, we're here to help. Here are a few steps to take in order to find a new job as a dentist:
1. First and foremost, update your resume. Make sure it is up-to-date and looks professional. If you don't have one, now is the time to make one.
2. Use your professional network. One of the best ways to find a job is to talk to people you know who work in the dental industry. Talk to other dentists, dental hygienists, and even your patients (if they are willing). You never know who might be able to help you find a new job. Ask them if they know of any openings at their practice or elsewhere. This can be a great way to get your foot in the door.
3. Check job boards and classifieds regularly. Another good way to find jobs is to keep an eye on job boards and classifieds. Indeed, LinkedIn and Glassdoor are all great websites for finding job openings. Many dental practices post openings on these platforms.
4. Attend job fairs. Job fairs can be a great way to meet potential employers and learn about open positions. If there are any upcoming job fairs in your area, be sure to attend.
5. Work with a recruiter. If you're having trouble finding the right opportunity, consider working with a professional recruiter who specializes in the dental industry. They can help you find positions that are a match for your skills and experience.
6. Finally, don't give up. The job search process can be discouraging, but if you stay positive and keep trying, you will eventually find the perfect job for you.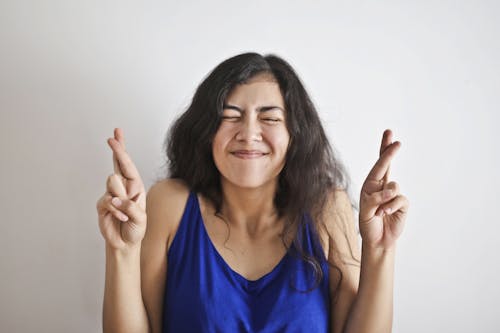 Good Luck With The Search!
It is very important to be positive when looking for a job as a dentist. There are many great opportunities out there, but it can be easy to get discouraged if you don't see results right away. Remember to focus on your goals and stay positive throughout the process. With perseverance and a positive attitude, you will eventually find the perfect dental job for you!