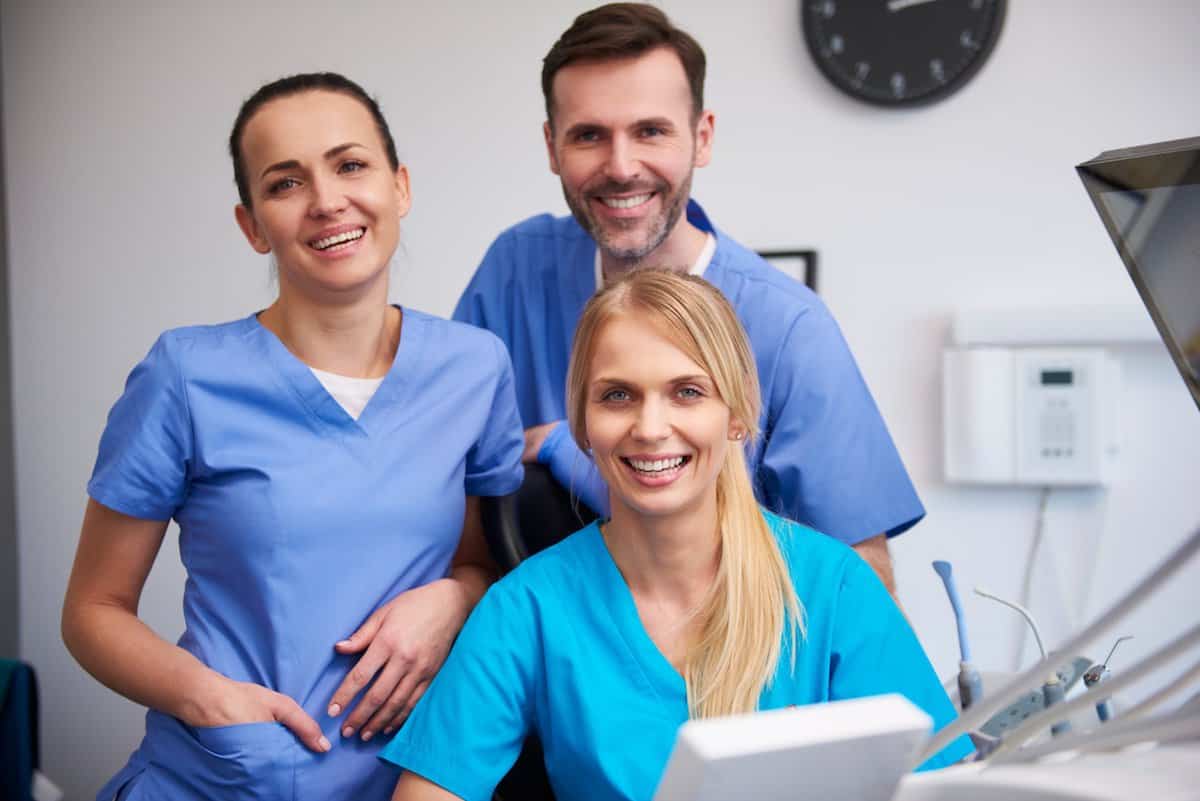 30 Dec

What is the Most Difficult Factor Dentist Face Right Now
Things Have Changed Since The Pandemic Hit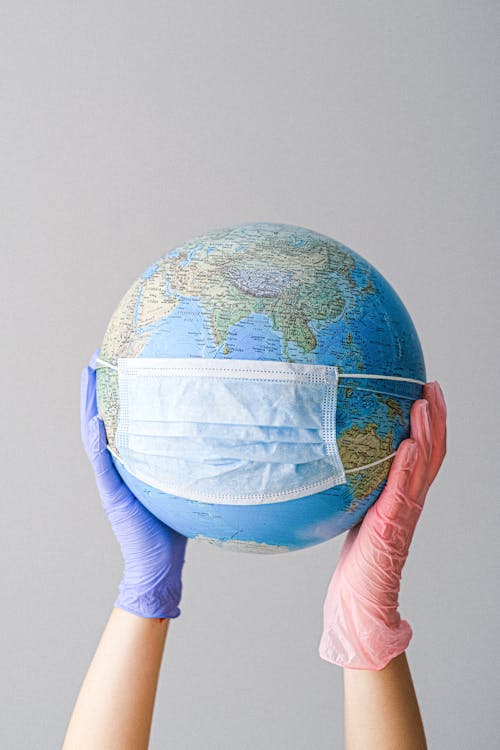 In truth, you can look at any industry or business and see how the introduction of 2020 changed everything for them. The year 2020 brought with it a wave of change that resonated throughout every industry and business. It was an unprecedented year full of challenges and opportunities, creating bigger shifts in the way people work than ever before.
From the tourism industry to tech giants, businesses across the globe faced immense disruption. Airlines had to shut down air travel and adjust their operations to comply with safety protocols; hotels had to close their doors or reinvent their services; while technology companies saw an uptick in demand as more people moved online for remote working and entertainment.
In many industries, digital transformation was accelerated as companies scrambled to stay afloat and compete in a rapidly changing landscape. Businesses that previously relied on physical locations realized they needed to create robust e-commerce solutions in order to reach their customers. Those that traditionally relied on manual processes quickly embraced automation and artificial intelligence to streamline operations.
Dentistry Also Faced Major Changes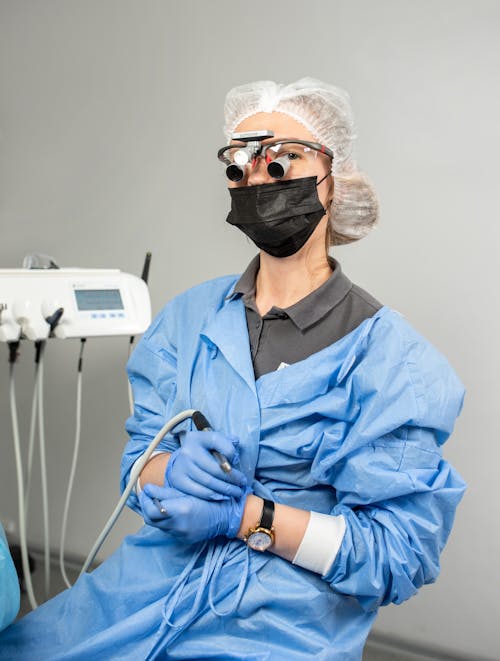 Since the onset of Covid 19, dentists around the world have been forced to make drastic changes in how they run their practices. Whereas before, social distancing measures were unnecessary, now dental practitioners are taking extra precautions to ensure that both their staff and patients remain safe.
In order to comply with social distancing guidelines, many dentists have implemented staggered appointment times for patients, reducing contact between people in the waiting room. Others are now allowing only one patient at a time into their office and keeping doors open so as to reduce contact when possible. Additionally, all surfaces that come into contact with patients must be sanitized regularly throughout the day to prevent any potential spread of infection.
For those specializing in cosmetic dentistry, the shift to digital technology has been a massive adjustment. Many dentists are now offering virtual consultations so that patients can be evaluated without ever stepping foot in the office. Patients can also send pictures of their teeth or other details to dental professionals, who will then help them decide on a treatment plan.
The tools and technologies at use have changed as well. Dentists must now wear protective equipment such as masks, face shields, and gowns while treating patients. They also use high-tech systems like air purifiers with HEPA filters to ensure that all airborne particles from the procedure are eliminated before anyone else enters the room.
In addition to these changes, many dental practices have shifted their focus toward preventive treatments rather than emergency care. They are now emphasizing regular check-ups and cleanings to help keep teeth healthy, as well as providing more education on oral hygiene for their patients.
Despite the challenges faced by dentists during this difficult time, they remain committed to providing quality care for their patients. With all of the changes and advances in technology, dentists are now better equipped than ever before to ensure that everyone gets the dental care they need.
Moving Forward
Dentists will face many obstacles when practicing in 2023. Here are the top five obstacles they may encounter:
Growing competition
The dental industry is undergoing a period of rapid change, and dentists must be prepared to respond to the challenges posed by increasing competition. In 2023, dentists will face unprecedented levels of competition due to several factors.
First, there are new entrants into the market who have experience in both traditional and technological aspects of dentistry. These new entrants have the potential to offer more competitive services and prices that could draw in customers from established practices.
Second, dentists will also find themselves competing with larger competitors who may have access to greater capital and resources. These larger competitors are able to invest in better technology, marketing strategies, and patient service offerings that can give them an edge over smaller practices.
Finally, dentists must also contend with a growing number of online services that offer dental procedures at lower costs. These online services often have the advantage of being able to cut back on overhead costs and pass those savings onto customers, which can make them an attractive alternative for budget-conscious patients.
Limited resources
By 2023, limited resources are expected to be an obstacle for dentists. Factors such as rising costs of materials and supplies, dwindling reimbursements from insurance companies, and diminishing patient visits due to the pandemic have all contributed to this issue. Dentists may find themselves having to make difficult decisions on which services they can offer in order to stretch their resources as far as possible. This could make providing quality care a challenge.
New technology
As technology advances, it is becoming increasingly clear that dentists will have to adapt in order to keep up with the times. In 2023, dentistry as a profession will be faced with new challenges due to technological advancements.
The most obvious obstacle facing dentists in 2023 will be the introduction of digital dental services and computer-aided diagnosis. Digital dental services allow patients to receive examinations, diagnoses, and treatment plans without ever setting foot in a dental office. This technology will not only make it easier for patients to access care but also reduce the need for physical dentists in many areas.
Another challenge facing dentists in 2023 will be the emergence of robotic dentistry. A variety of robots have been developed to help with a range of dental procedures, from cleaning to fillings and even root canals. These robots promise to make dental treatments faster and more precise, but they may also decrease the need for traditional dentists.
Finally, it is likely that the way dentists communicate with their patients will change significantly in 2023. Telemedicine and virtual reality (VR) technologies are already being used to provide remote consultations, but these technologies could become even more advanced by 2023.
Growing patient expectations
Patients are becoming more discerning when it comes to the quality of care they receive. As the years go by, patient expectations continue to grow. By 2023, dentists will face a much higher bar for providing a satisfactory service than they do today.
Patients are increasingly expecting personalized treatment plans and comprehensive care that goes beyond basic preventative services. They want to be educated about their dental health and thoroughly informed about the options available to them. They are also becoming more aware of the importance of their dental hygiene and expecting dentists to provide holistic advice on how to maintain a healthy mouth.
With an increasing demand for personalized treatments, dentists will need to implement new technologies and practices in order to remain competitive. This could include things like virtual consultations, 3D imaging, and robotic dentistry.
Cost of materials and supplies
The rising cost of materials and supplies is one of the most significant obstacles that dentists will face in 2023. The availability and prices of dental materials, such as brackets, braces, adhesives, and cements are all on the rise due to increased demand and supply chain costs. Additionally, materials used for crowns and bridges have also experienced dramatic price hikes, which has led to a situation where dentists are finding it difficult to stay within their budgets.
As demand for dental materials and supplies continues to increase, the costs associated with them will continue to rise as well. This means that dentists will have to find creative ways of reducing their expenditures in order to remain profitable.
The Challenge Will Be Faced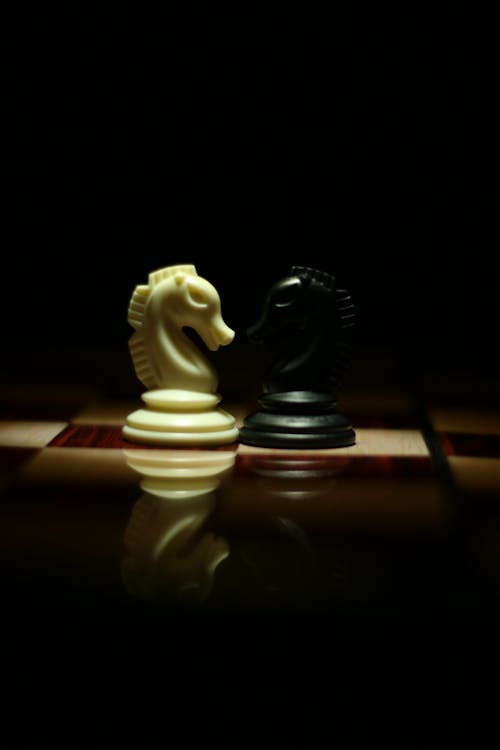 With the right strategies and technology, such as digital tools and efficient appointment management solutions, dentists can anticipate and meet these challenges head-on. Dental professionals should be able to provide high-quality care for a wide range of patients with varying needs and expectations while keeping up with the ever-changing technology and industry trends. With continued effort, dentists can continue to work towards providing the best care possible for their patients.