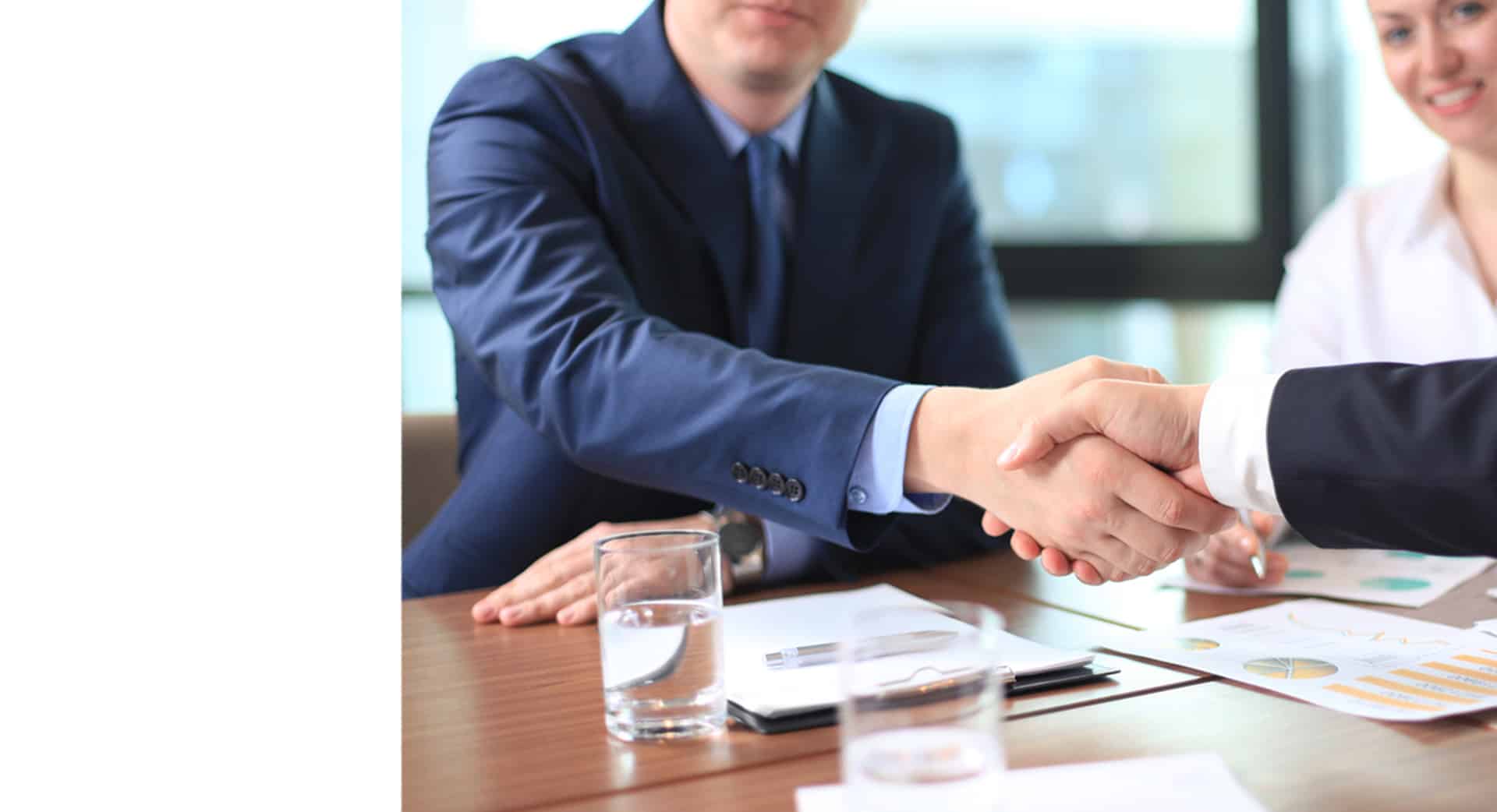 14 Jan

I Want Sell My Practice: What Do I Need to Know?
Owning A Dental Practice Isn't What It Was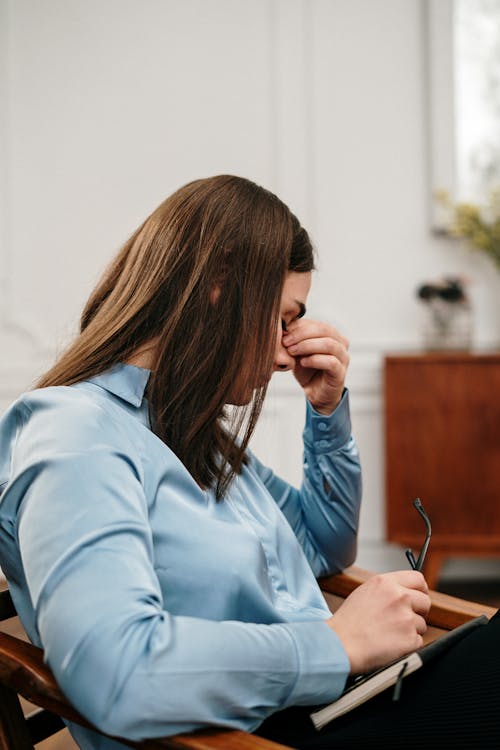 If you own your own dental practice, then you may notice that there have been increased difficulties in the industry. The dental profession has changed dramatically in the past decade. Nowadays, running a successful dental practice takes more than just expertise in dentistry – it also requires business acumen to ensure that the practice remains profitable and competitive. In 2023, owning and running a dental practice will be especially hard due to several factors.
Operating Cost
The cost of operating a dental practice isn't just limited to technology and equipment. Rising labor costs, rent, utilities, insurance premiums, and other business expenses can add up quickly. In addition to the direct costs associated with running a dental practice, there are also indirect costs, such as marketing and advertising that must be considered.
Changes
For dental practices, staying compliant with guidelines and regulations is vital in order to protect the interests of both patients and staff. This means that investments must be made into education programs and training courses in order for practices to remain up-to-date with current standards.
Investing in such educational opportunities can help a practice stay ahead of the curve when it comes to knowledge about changes in regulation or protocol that may affect their business. Furthermore, by having well-trained staff, patient safety is improved, thus creating confidence and trust.
Recruiting
Recruiting qualified staff is becoming increasingly difficult as fewer young people are choosing careers in dentistry. Nowadays, the challenge of finding an adequately skilled workforce to fill available positions has grown significantly due to this lack of interest in dentistry.
The job market for dental professionals is highly competitive, and employers need to take extra care when recruiting new staff. This involves assessing candidates not only on their technical skills but also on their commitment, personality, and work ethic. It can be extremely time-consuming and costly for organizations to find the right person with the right qualifications and attitude.
Competition and Enhancement
In order to remain competitive, dental practices must take steps to increase efficiency and customer satisfaction. This means utilizing cutting-edge technology such as 3D imaging and virtual reality. Practices must also invest in advanced software to manage patient records and appointments, as well as provide digital payment options for their customers. They should also make sure their staff are up-to-date on the latest research and trends in the industry so that they can provide the best care possible for their patients.
Though running a dental practice is becoming more difficult due to these factors, there are still opportunities for success. With commitment, dedication, and hard work, it's possible for owners of dental practices to stay profitable while providing excellent service to their patients. Proper planning and strategic decision-making are key to ensuring the success of a practice in 2023 and beyond.
But Maybe You Are In A Different Boat

Operating a dental practice can be incredibly challenging. From managing staff to dealing with billing and insurance companies, to providing quality care for patients, there is often not enough time in the day to handle all of the tasks that need to be accomplished. Many dentists find themselves dealing with more stress than they had anticipated when they decided to open their own practice. If you are feeling overwhelmed by the challenges of running your own dental practice and have considered selling it, don't worry.
First, Here Is What To Avoid
Not doing adequate research
It's important to understand the market and what buyers are looking for in order to get the best price for your business. Doing adequate research will help you identify potential buyers, pinpoint areas where improvements may need to be made, and give you an idea of what your practice is worth.
Not properly preparing financial documents
Buyers will want to view accurate financial documents during the negotiation process. Ensuring these documents are prepared correctly with up-to-date information will make it easier for them to make a decision quickly.
Underestimating the value of their practice
Many people underestimate the value of their practice. It's important to remember that, in addition to offering dental services, practices can also be valuable assets due to real estate, equipment, and other resources.
Not understanding legal considerations
Selling a dental practice requires more than just transferring ownership of the business; there are also legal documents that need to be signed and filed. Make sure you understand all the legal requirements before attempting to sell your practice.
Best Tips For Selling
Setting unrealistic expectations
While it is possible to get top dollar for your practice, setting unrealistic expectations may cause buyers to walk away from potential deals or reduce their offer significantly.
Make sure you're getting your money's worth.
The first step is to conduct a thorough evaluation of the practice and determine its value. This includes evaluating the patient list and accounts receivable, analyzing profitability trends, assessing equipment and other assets, conducting market research into comparable practices, and determining potential buyers or investors who may be interested in purchasing the practice
Create a marketing plan for selling your practice.
You can't just up and sell your business. The best way to make sure you are going to make the best return on your investment is to have a marketing plan and budget to help gain interest. This includes researching dentists interested in buying or investing in your practice, setting up a website for marketing purposes, contacting brokers or industry consultants with expertise in selling dental practices, advertising your practice through an online listing service, and setting up a prospecting system to stay in touch with potential buyers.
Create an offering memorandum or business plan.
Make sure that it outlines the details of your practice. This includes providing financial documents such as balance sheets, income statements, tax returns, and cash flow projections; listing any terms and conditions for sale; providing information about the practice's location, history, services offered, patient demographics, and more; as well as outlining any legal issues related to the sale.
Negotiate the purchase agreement.
This involves working with an attorney who understands dental law and can help you ensure that all agreements are legally binding so there will be no surprises during closing. It also involves negotiating the terms of the sale, such as payment structure, timeline for completion, and any other details that may need to be worked out. You want to be very thorough when it comes to these details.
Closing the sale.
This includes gathering all documents required at closing, working with an escrow company or attorney to ensure all funds are exchanged properly and on time, transferring ownership of assets such as equipment or patient lists, and performing a final walk-through of the practice prior to handing over keys.
Prepare for the transition period.
This includes developing a training plan for new owners so they can learn how to manage your practice; providing detailed information about financial records, insurance policies, and licenses; setting up systems for ongoing communication between you and the new owners; and ensuring that all applicable state and federal regulations are followed when transferring ownership.
List your practice with a professional listing service.
This helps to make sure potential buyers have access to the most up-to-date information on the practice and allows you to reach a wider network of dentists who may be interested in buying or investing in your practice.
Go Through The Process

The best thing that you can do is remember to take your time with this process. You can ensure that selling your dental practice goes as smoothly as possible and that you will receive fair compensation for all of your hard work if you work these steps and consult with experts where needed in order to maximize the value of your sale. Good luck with selling.